Showing 1-10 of 53 results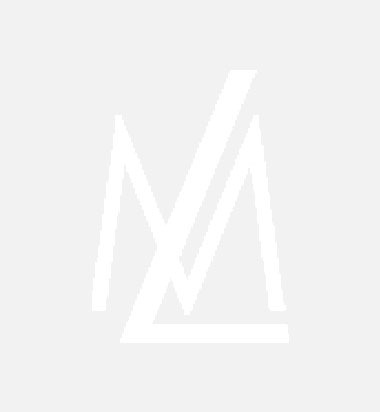 families: honey soft spice vanilla wood
head notes: bergamot | star anise
heart notes: cinnamon | honey
base notes: patchouli | rum | vanilla
description:
Maison Luisant offers new distinction in Court & Spark; an interpolation using star anise, a discreet plant with small flowers arranged in umbels.
Court & Spark gives it a vibrant tribute, focusing on its fresh, sincere accents, which find a luminous echo in bergamot before melting into the smooth blend of rum, patchouli and vanilla for a fragrance bang. enhanced by the warm, golden glow of vanilla as honey contrasts with the warmth of patchouli, and rum to offer, through this luminous woody scent a unique moment after which everything will be different.
"To Court" means to woo, to attempt to win the love of that special one.
"To Spark" as a verb is a little unusual, but the idea is to ignite someone in whatever metaphorical way you choose to take it. thus, Court & Spark.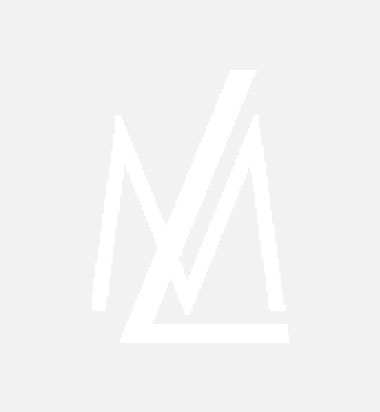 Luxury Garment Spray
Highly concentrated
Nontoxic, biodegradable, and allergen-free
The Art of Clean
Citrus Leather Smoky Dry Wood Notes
Head notes: Pink Pepper | Bergamot |Ginger |Mandarin | Spearmint
Heart notes: Ozone | Patchouli | Indian Sandalwood | Vetiver
Base notes: Birch | Cedar | Musk | Styrax | Tonka
Description: Troubadour is a new arrangement orchestrated around three accords:
The energy of a sparkling head note, fresh and lively with pink pepper, mandarin and bergamot.
The charm of a middle note that skillfully combines fresh patchouli and vetiver.
The classic loyalty of an enveloping base note, swathed in the softness of white musk blended with the strength of cedar, musk, and tonka. The scent achieves its ethereal and lyrical quality with more instrumentation in the head notes than any of the other scents in the collection — defined by a presence of extraordinary subtlety in which the greatest emotional effects are conveyed through the smallest shifts in nuance. Troubadour is less a reinforcement of the one dominant note and more of a counterpoint to them.
Troubadour is sung with extraordinary beauty, from first note to last. Unisex fragrance with an associated masculine tilt.
Showing 1-10 of 53 results