Showing 1-10 of 54 results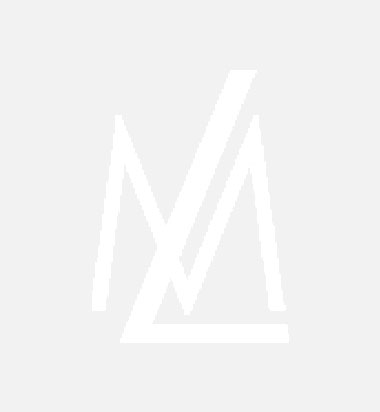 Luxury Garment Mist
Highly concentrated, nontoxic, biodegradable, and allergen-free
The Art of Clean
A free spirited smooth scent with a natural flow that is deceptive in its simplicity at the opening, but quickly turns into a very sophisticated and different "clean" that is neither soapy nor floral.
The cocktail of blended flowers at its heart is like fireworks, where peony, and violet, reveal their assertive and impertinent character. At once a floral, woody and exotic scent Brooklyn 69 is absolutely inimitable. A forerunner fragrance of "abstract perfumery" as opposed to "figurative perfumery." With its interplay of unique facets, the creation offers a trail that intrigues and pleases with tenacity. An exceptional fragrance, moving and stirring in equal measure, offering an extremely rare sillage that exudes a lifting aura. A creation about an individual-notion of freedom; it is itself freer, looser, but not obvious, yet not afraid to vary from, and thus not marry traditional conventions of feminine and masculine.
Brooklyn 69 Genderless and Bohemian.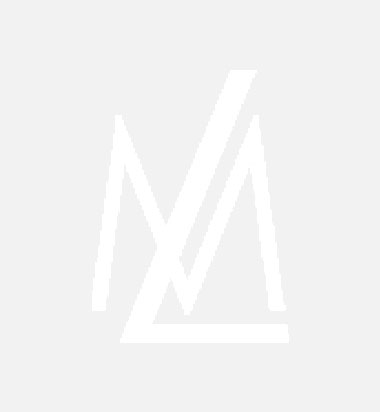 Luxury Garment Mist
Highly concentrated, nontoxic, biodegradable, and allergen-free
The Art of Clean
Mists of honeyed, golden mimosa float above the spiciness of freshly crushed cardamom. Creamy Tonka and smooth sandalwood are woven under a powdery heliotrope adding to its siren call of damask rose picked at dawn in the Vallee Suisse for an experience that is warm, ethereal, and mesmerizing. This golden scent is active, a scent of intimacy, insidiously and irresistible in the air. A fragrance of the senses meant set free, to be shared or saved for intimate moments, when caresses follow on sweet whispers and bodies draw closer. It is an invitation to voluptuousness, to sensuous pleasures, and to fantasies of the most extravagant kind.
A masterpiece of balance and originality, Chelsea Garden marries a cardamom note with mimosa flowers and warm depth of tonka bean. The mysterious dry-down of the fragrance blends notes with golden soothing warmth.
Chelsea Garden highlights all the beauty of mimosa not seen commonly in perfumery as the raw mimosa is fragile and easy to overwhelm rather than support.
Inspired by the Spring turning Summer under a flowering mimosa tree in an English garden, Chelsea Garden interprets all the splendor of this moment of botanical freshness. Transparent rose softens the rise of mimosa. The delicate heart palpitates with mimosa flowers. The base blends carnal accents of tonka bean with the softness of almond tree wood. Vibrant and unexpected the golden mimosa shines in all its splendor in a stunning composition.
Showing 1-10 of 54 results