Voluma XC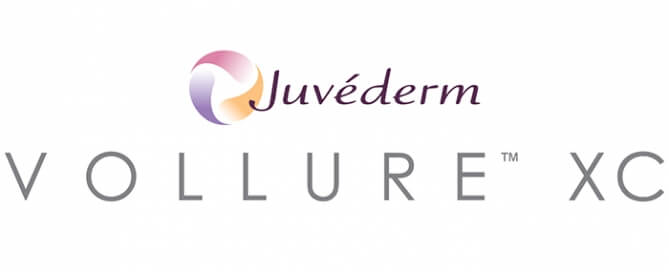 Ideal for Cheeks
Subtle lift that lasts.
VOLUMA XC, Winner of the 2014 Allure Best of Beauty Breakthrough Award.
Wrinkles and lines aren't the only signs of aging. Over time, the cheeks flatten, and the skin may begin to sag. This is caused by a natural loss of volume in the cheek area, or what the experts call age-related midface volume loss. JUVÉDERM VOLUMA® XC is designed to add volume beneath the skin's surface to lift and contour the cheek area.
Why does Volume Loss Matter?
Over time, your face changes in many ways. This is part of the normal aging process, but genetics and environmental factors also play a role.
You may notice a change in the appearance of your skin, typically in the form of deepening parentheses lines and wrinkles.
But what may be less obvious is age-related mid-face volume loss.
Juvederm Voluma adds volume to correct age related loss in the cheeks to help create a more youthful appearance.
As reported by people in the clinical study.
JUVÉDERM VOLUMA® XC is the only filler proven to last up to 2 years in the cheek area.*