Facials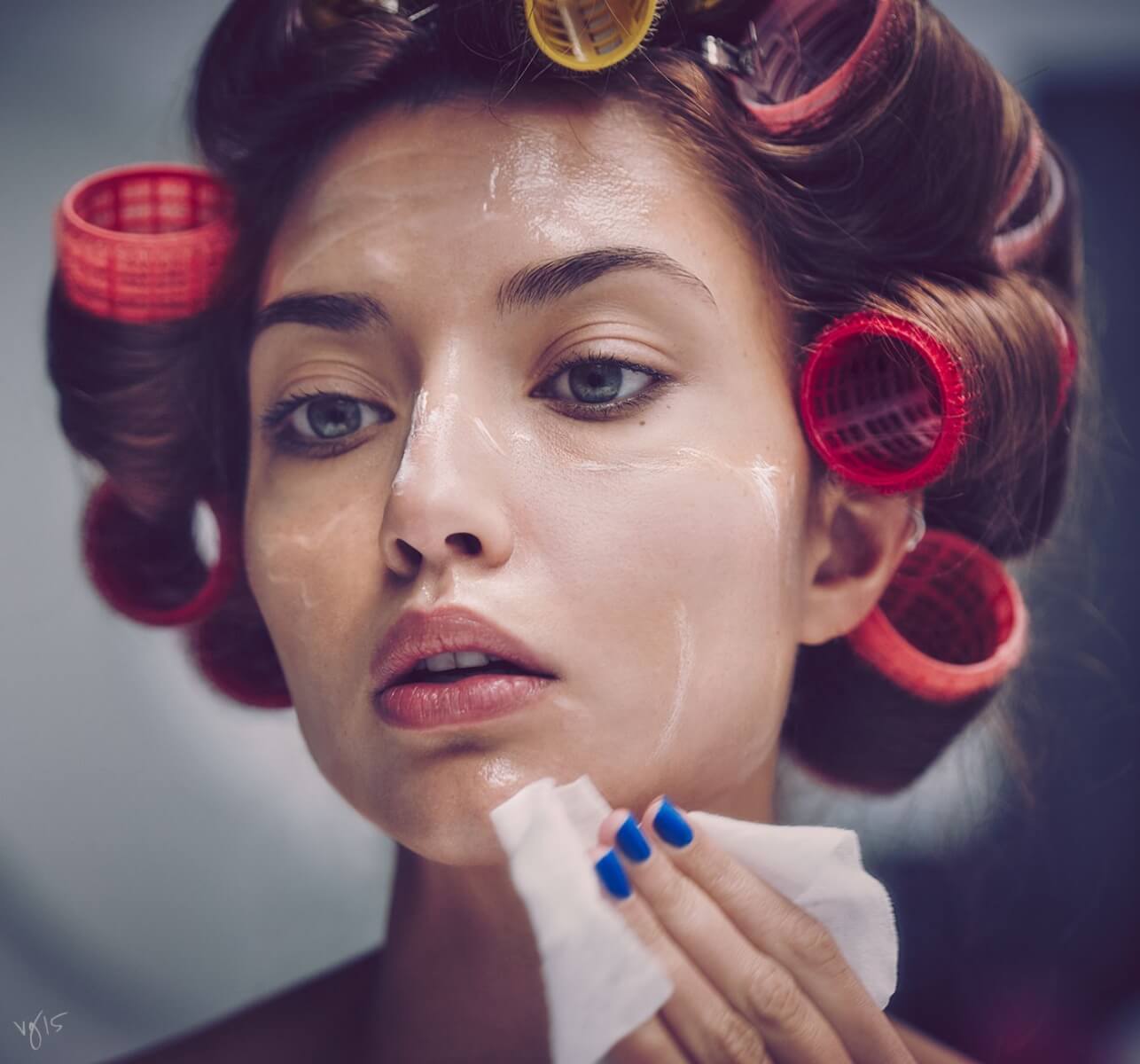 LED Light Rejuvenation – face and neck
30 minutes $75
A platform of light energy waves, targeting collagen firmness in the deeper dermis, helping to reduce skin laxity.
MEDICAL GRADE MICRO-NEEDLING THERAPY
60 minutes $375
Micro-needling treatment – single session $375
Micro- needling treatment– four sessions of 45 minutes $1,200
Fusing micro-needling with glutathione, one of the most powerful antioxidant agents, to target sun damage and age spots and deliver a healthy looking, radiant complexion.
Micro-needling uses acupuncture needles and a mild current to lift and add volume to the targeted area. Helping to boost skin renewal, with cell stimulation, helping fibroblasts (rejuvenating cells) to boost their production of collagen (firmness), elastin (suppleness), and hyaluronic acid (volume and hydration) that are naturally present in the skin.
Luisant Glow
75 minutes $200
An instantly refreshing and revitalising boost using a non-invasive skin rejuvenationating technology to help promote healthy looking skin. The treatment centres around six stages which detoxify the skin, remove dead skin cells, extract debris, and provide hydration to help protect and stimulate collagen levels. Each stage can be customised to address specific skin concerns.
Hydra Glow Facial with Microderm
60 minutes $200
Enjoy an instantly refreshing and revitalising boost thanks to hydradermabrasion, a non-invasive skin resurfacing technology that helps to promote healthy-looking skin. The treatment implements several stages during which layers of exfoliation agents, hyaluronic acid, vitamins and antioxidants are infused into the skin, aiming to extract dead cells, cleanse, nourish and hydrate the face. The treatment specifically targets skin dehydration, open pores, acne and oily congestion.
Luisant Triad Facial – face
60 minutes $150
Luisant Triad Facial – face, neck and décolletage $350 120 minutes
A skin-revitalising procedure using three core treatments in a single session, creating that desirable red-carpet glow.
Exilis E-Lift
30 minutes $225
A specialised technique of eyelid rejuvenation that aims to revitalise the eyelid and eyebrow area.
Luisant Hybrid 3D Energy Lift
90–120 minutes $475-650
SThe signature method of facial rejuvenation, employing the regenerative and lifting effects of multilayered energy waves and technologies in a single session.
Luisant Runway Facial
60 minutes $300
An extensive facial designed to deliver camera-ready skin, using a combination of radio frequency, ultra sound and light therapy, dermaplaning and deep infrared waves and photobionic lights – to lift and tone the skin.
Consultation with 3D imaging & Skin Diagnostic with personalised treatment plan
60 minutes $105