Cleanse and Detoxification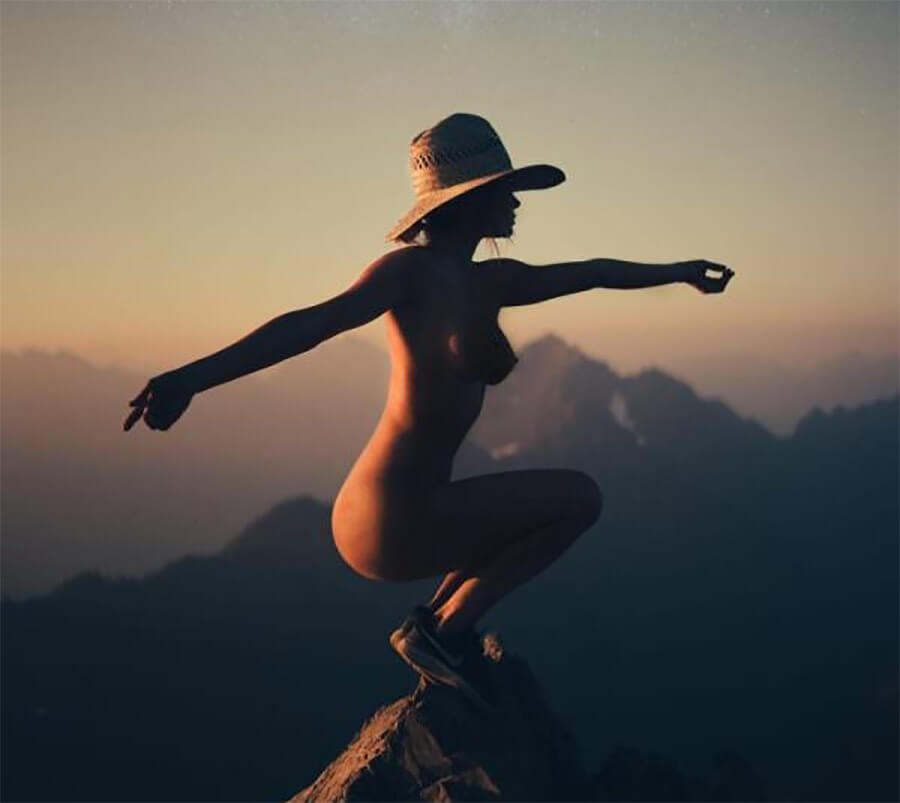 The Royal Flush Deluxe IV therapy is the ultimate IV experience combining the benefits of Myers and Detoxification.
This deluxe* IV delivers 1 liter of fluid containing a comprehensive mixture of vitamins, antioxidants, minerals, electrolytes and medications as well as a high dose glutathione push for additional wellness and detoxification results.
The Royal Flush is the top choice IV therapy for those suffering from an extreme hangover, food poisoning, colds & flu-like symptoms, allergies or for anyone that is completely worn out and exhausted.
The Cleanse and Detoxify provides maximum wellness, recovery and detoxification.
Restores Hydration
Replenishes Essential Minerals & Vitamins
Boosts Your Immune System
Decreases Inflammation
Relieves Pain and Nausea
Delivers an Energy Boost
Detoxifies Your Body
Cleanses Vital Organs
Recommended Use
Once per 2 weeks
Price
$189.00