Combination Peels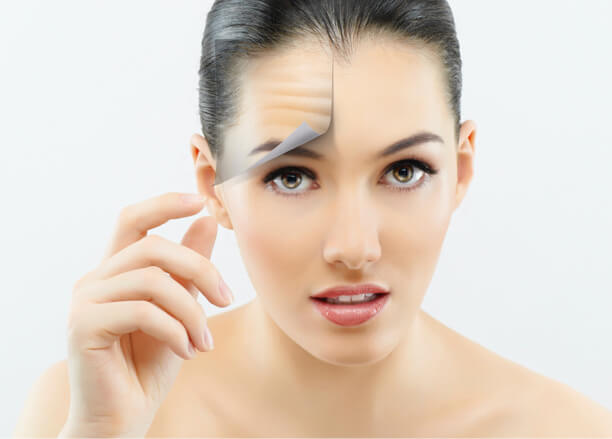 Combination Peels
Our Combination Peels can be used to treat a wide variety of different skin conditions.
Light Combination Peels: These peels help with blotchy skin, skin discoloration, and also refine skin texture and help reduce sun damage, precancerous conditions (keratosis) and scarring.
Epi-Combination Peels: There are a variety of treatments with a combination of microdermabrasion and a light application of chemical peeling agents. This treatment will be customized to the patient's individual needs. Please contact our office for your specific skin needs.
Ideal for Treatment of:
Blotchy Skin
Discoloration
Hyperpigmentation
Fine Lines & Wrinkles
Scarring
Sun damage