Showing 1-10 of 49 results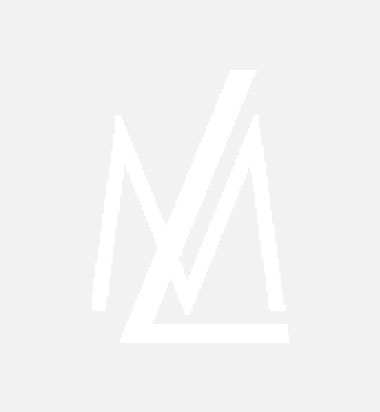 Luxury Garment Spray
Highly concentrated
Nontoxic, biodegradable, and allergen-free
The Art of Clean
Citrus Leather Smoky Dry Wood Notes
Head notes: Pink Pepper | Bergamot |Ginger |Mandarin | Spearmint
Heart notes: Ozone | Patchouli | Indian Sandalwood | Vetiver
Base notes: Birch | Cedar | Musk | Styrax | Tonka
Description: Troubadour is a new arrangement orchestrated around three accords:
The energy of a sparkling head note, fresh and lively with pink pepper, mandarin and bergamot.
The charm of a middle note that skillfully combines fresh patchouli and vetiver.
The classic loyalty of an enveloping base note, swathed in the softness of white musk blended with the strength of cedar, musk, and tonka. The scent achieves its ethereal and lyrical quality with more instrumentation in the head notes than any of the other scents in the collection — defined by a presence of extraordinary subtlety in which the greatest emotional effects are conveyed through the smallest shifts in nuance. Troubadour is less a reinforcement of the one dominant note and more of a counterpoint to them.
Troubadour is sung with extraordinary beauty, from first note to last. Unisex fragrance with an associated masculine tilt.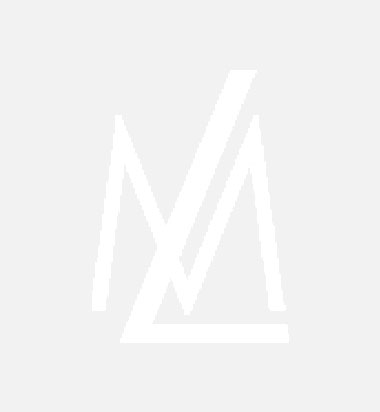 Woody Amber |Rose | Spice Aoud | Animalic
Notes:
Head notes: Lime | Bergamot | Lemon
Heart notes: Rose | Jasmine | Ylang-Ylang | Fig
Base notes: Saffron | Cinnamon | Patchouli | Birch | Sandalwood | Aoud Wood | Oak Moss | Orris | Civet | Musk | Ambergris
Description: The unique and precious Aoud wood with an Amber hue, the fragrance is a majestic celebration of this rare ingredient, Aoud which reveals its true strength and sensuality.
A powerful scent with woody and smoky accents concentrated in a wake as only the best quality of Aoud can. A rarity in the world of perfume both mellow and intense.
This woody leather fragrance blends the mysterious notes of leather and amber and the sweet notes of Bulgarian Rose in a subtle alchemy.
A unique olfactory encounter between East and West.
Aoud has become one of the most expensive raw materials used in the luxury fragrance industry, for its sensuous and exquisite scent, that allows you travel to the deserts of Arabia.
>::900 Burn Hrs
Showing 1-10 of 49 results