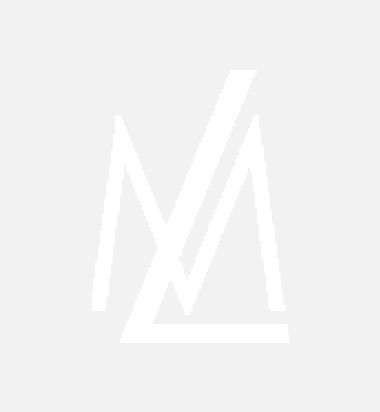 Signature Formula Gel Douché Body Cleanser
Made Of The Finest Botanical Extracts & Fortifications Sans Exception Olfactory Trompe L'oeil
A melting richness of sandalwood and the cream of tonka blown on the dry desert air. As the samsara takes to full flight, it enwraps us in violet flower, and cardamom before the wrath of leather mixing with sandalwood embellish. The papyrus, abrox and iris smoothly unite all aspects with the radiant and generous warmth of sandalwood. Lastly, cedar wood and tonka bean harmonize to render sublime this blend with its remarkable trail creating a unisex signature and sillage.
Sandalwood, papyrus, cedar wood: some spicy, leathery, musky notes gives this parfume its unisex signature and addictive comfort.
Signature Formula Body Broth Crémé
Made Of The Finest Botanical Extracts & Fortifications Sans Exception Olfactory Trompe L'oeil
As sumptuous as it is harmonious, Physical Graffiti is worn by both men and women who appreciate its sweetness and salty blend of fresh citrus and blonde musk. A sophisticated, fresh scent that is a beautiful improvised work of master perfumery suitable for all occasions and reveling in contrast freshness and strength.
This body broth crémé surprises with its vibrant freshness lent by the green notes, the fresh floral accord, and the green woody accord; which come together with the white cedar and blonde musk in an intense composition.