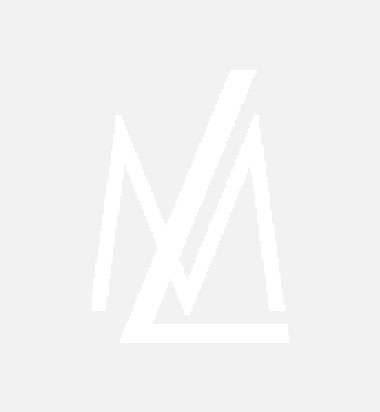 Highly concentrated. Nontoxic, biodegradable, and allergen-free. Olafactory Trompe L'oeil -The Art of Clean Parfum Plant Based Laundry Detergent
Maison Luisant offers new distinction in Court & Spark; an interpolation using star anise, a discreet plant with small flowers arranged in umbels.
Court & Spark gives it a vibrant tribute, focusing on its fresh, sincere accents, which find a luminous echo in bergamot before melting into the smooth blend of rum, patchouli and vanilla for a fragrance bang.
Enhanced by the warm, golden glow of vanilla as honey contrasts with the warmth of patchouli, and rum to offer, through this luminous woody scent a unique moment after which everything will be different.
"To Court" means to woo, to attempt to win the love of that special one.
"To Spark" as a verb is a little unusual, but the idea is to ignite someone in whatever metaphorical way you choose to take it. Thus, Court & Spark