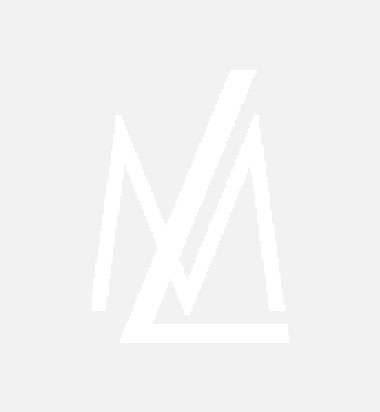 Highly concentrated. Nontoxic, biodegradable, and allergen-free. Olafactory Trompe L'oeil -The Art of Clean Parfum Plant Based Laundry Detergent
This song in scent begins with an enticing and passive awareness with notes of citrus, set to rhythm by heart notes of patchouli, turkish rose, and ylang-ylang. The melody is resumed in a chorus with an underbrush of cedar, incense, musk, sandalwood, with vanilla. The music then softens with an accord of head notes; blackcurrant, clove, spice, raspberry and red berry.
A scent that is enticing sensual and unforgettable, Court + Spark
A pure parfum chosen from the best families of the innumerable species of raw ingredients contained within this creation provide a deep lasting quality rarely experienced in fragrance.
An opulent formula with pure dosages of coveted extracts. The dry down is opulent luminous and full of symbols that have noted temptation since the time of Cleopatra.
"To Court" means to woo, to attempt to win the love of that special one.
"To Spark" as a verb is a little unusual, but the idea is to ignite someone in whatever metaphorical way you choose to take it. Thus, Court & Spark