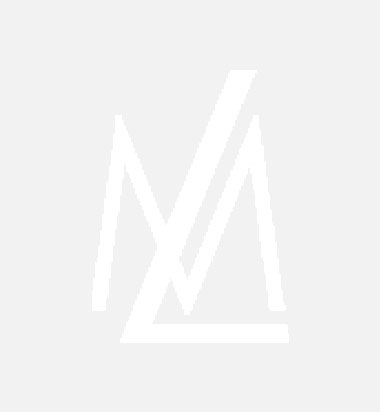 Signature Formula Body Broth Crémé
Made Of The Finest Botanical Extracts & Fortifications Sans Exception Olfactory Trompe L'oeil
A melting richness of sandalwood and the cream of tonka blown on the dry desert air. As the samsara takes to full flight, it enwraps us in violet flower, and cardamom before the wrath of leather mixing with sandalwood embellish. The papyrus, abrox and iris smoothly unite all aspects with the radiant and generous warmth of sandalwood. Lastly, cedar wood and tonka bean harmonize to render sublime this blend with its remarkable trail creating a unisex signature and sillage.
Sandalwood, papyrus, cedar wood: some spicy, leathery, musky notes gives this body broth creme its unisex signature and addictive comfort.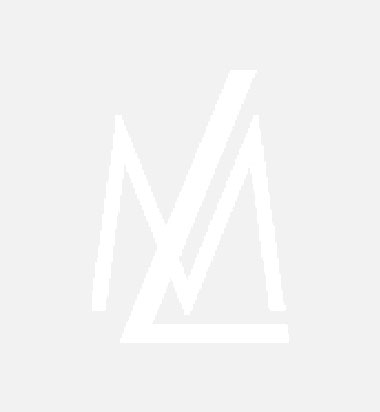 Signature Formula Body Broth Crémé
Made Of The Finest Botanical Extracts & Fortifications Sans Exception Olfactory Trompe L'oeil
This song in scent begins with an enticing and passive awareness with notes of citrus, set to rhythm by heart notes of patchouli, turkish rose, and ylang-ylang. The melody is resumed in a chorus with an underbrush of cedar, incense, musk, sandalwood, with vanilla. The music then softens with an accord of head notes; blackcurrant, clove, spice, raspberry and red berry.
A scent that is enticing sensual and unforgettable, Court + Spark
A pure parfum chosen from the best families of the innumerable species of raw ingredients contained within this creation provide a deep lasting quality rarely experienced in fragrance.
An opulent formula with pure dosages of coveted extracts. The dry down is opulent luminous and full of symbols that have noted temptation since the time of Cleopatra.
"To Court" means to woo, to attempt to win the love of that special one.
"To Spark" as a verb is a little unusual, but the idea is to ignite someone in whatever metaphorical way you choose to take it. Thus, Court & Spark