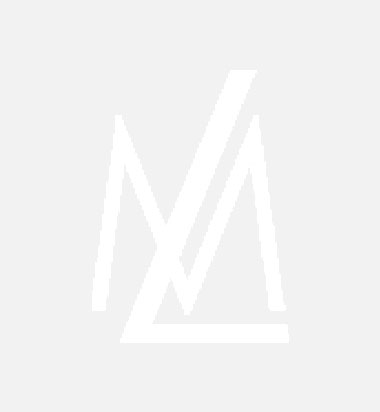 Citrus | Wood | Musk | Amber | Balsamic
Notes:
Head Notes: Bergamot | Grapefruit | Lemon | Mandarin
Heart Notes: Pink Berries | Nutmeg | Cedar wood | Sandalwood | Vetiver
Base Notes: Ambergris | Musk | Tonka Bean
Description : The arrangements this scent are often daring and sometimes semi- improvisational as any climb into the mountain air on an unexplored path. The orchestration delves adventurously through head and heart notes and musk undertones that often cause the accords to open poignantly as if melted in one breath. It's both powerful and precise.
No stanza feels out of place. Everything has a purpose. Each note plays a role in building an ambitious olfactory tapestry that is a grand sum of its parts.
There is careful consideration put into each note, each raw, each perfectly placed crescendo; the attention to detail shapes its aesthetics.
The silage glows in an electric blue hue that radiates vibrantly and magically.
A complex original creation that creates a mountain high.
The endless lightness and sweetness and exceptional depth come from authentic and majestic ambergris of New Zealand, specially selected for this fragrance. The fresh, citrusy opening offers notes of grapefruit, bergamot and lemon. The fragrance takes an oriental turn with a heart featuring sandalwood, all on a base of musk, ambergris and cedar wood.