Showing 1-10 of 65 results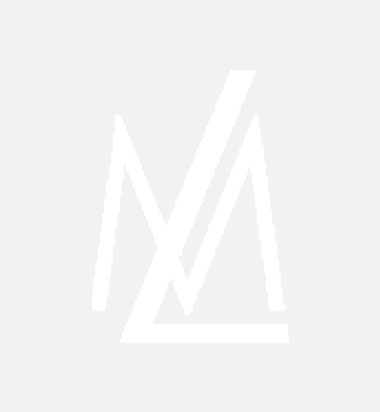 Made Of The Finest Botanical Extracts & Fortifications Sans Exception Olfactory Trompe L'oeil
Heliotrope | Incense | Floral | Woods
Notes:
Head notes: Bergamot | Lemon | Pepper | Juniper Berries
Heart notes: Incense |Pine Needle |Orris | White Peach
Base notes: Amber | Vanilla | Sandalwood
Description: Chic, Sexy and Bohemian at heart.
Le Belle Rebel brings to mind a rebellious woman with extreme elegance and individual needs formed from discerning natural taste.
Its intense aura is individual without being overpowering. A challenging fragrance to define with hints of woody patchouli heightened by vanilla and white peach, which sensually softens the accord. The fragrance formula dresses up in a bottle with pure scent lines and intimate ambiance, it's perfect for those who prefer light fragrances that are not floral.
Pure parfum quality so as it is light in scented weight the presence is full and complete coming on gentle and easy. An unexpected and contemporary creation.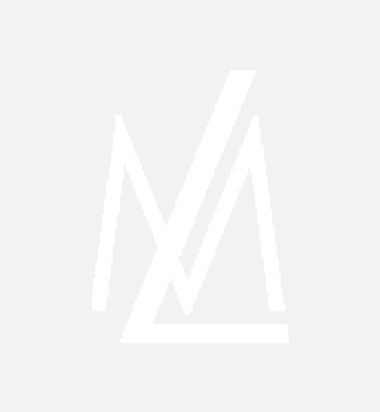 Made Of The Finest Botanical Extracts & Fortifications Sans Exception Olfactory Trompe L'oeil
Marine Salty Citrus
Wood Notes:
Head Notes: Bergamot | Green Notes
Heart Notes: Italian Lemon | Orris | Mandarin
Base Notes: Amber Marine | White Cedar | Blonde Musk
Description: The definition of a standalone exclusive scent, both refreshing and invigorating Physical Graffiti evokes citrus groves and the lush dry brisk air of the South of France.
As sumptuous as it is harmonious, Physical Graffiti is worn by both men and women who appreciate its sweetness and salty blend of fresh citrus and blonde musk.
A sophisticated, fresh scent that is a beautiful improvised work of master perfumery suitable for all occasions and reveling in contrast freshness and strength.
This Pure Parfum surprises with its vibrant freshness lent by the green notes, the fresh floral accord and the green woody accord, which come together with the white cedar and white musk in an intense composition.
Showing 1-10 of 65 results