Best of Beauty Awards 2018: The High-End Makeup and Beauty Products That Are Worth the Splurge
Front Page | January, 2019
Serge Lutens—a creative visionary whose many roles have included art director, perfumer, photographer, filmmaker, makeup artist, and hair stylist—arrived in Paris in 1962, and very quickly began working with the top fashion magazines and couturiers. While he didn't create the concept of luxury cosmetics, he certainly helped mold it. The culmination of his work came in 2000 with the launch of his eponymous collection of essential makeup and perfumes housed in architectural black lacquer packaging and sleek glass bottles. One swipe of the unique Comb Mascara delivers lashes so long and lifted that its devotees will use nothing else.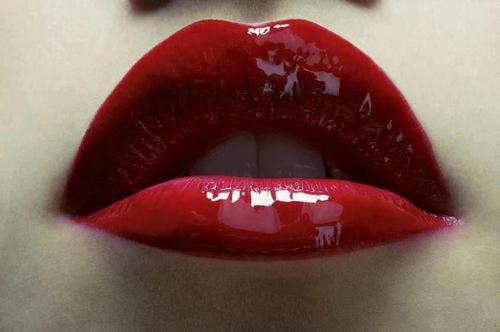 The Lip Palettes house shades chosen by Lutens himself for the ultimate lip wardrobe.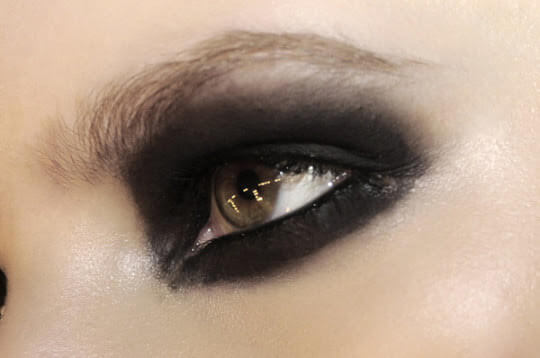 The eye shadows are the made with distinctively high quality ingredients and are the ' finest milled eye shadows on the market applying with a smoothness unseen in other brands– The price reflects the quality of the products where no detail is overlooked and no expense is spared.
Parisian women and runway makeup artist alike know the power of this deep niche cult brand.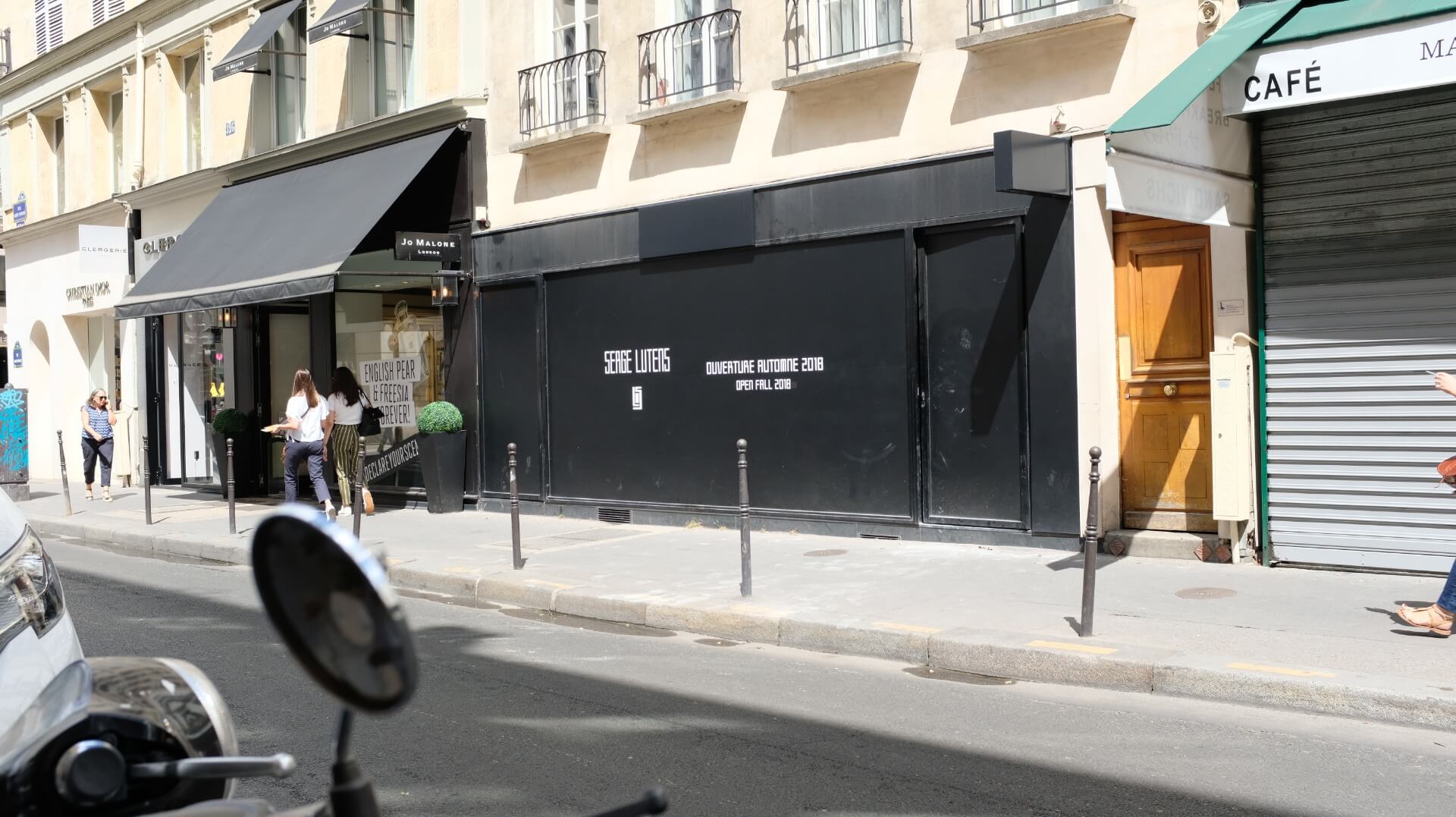 Serge Lutens will be opening a new Boutique in Paris  with a prestige address on Rue Saint Honore in November 2018. The coveted location being  across the street from the former famed Collete and new home to the Saint Laurent Paris Flagship store. Maison Luisant was invited to tour the new location and the new site, at what is a very exciting time for the company and Shiseido.
 "A perfect partner in crime, this make-up base prepares and repairs the skin for a flawless finish. A second self, a second skin." -Serge Lutens
Right from the start, even mentally, I wanted it to attract a clientele of connoisseurs, not casual customers. Serge Lutens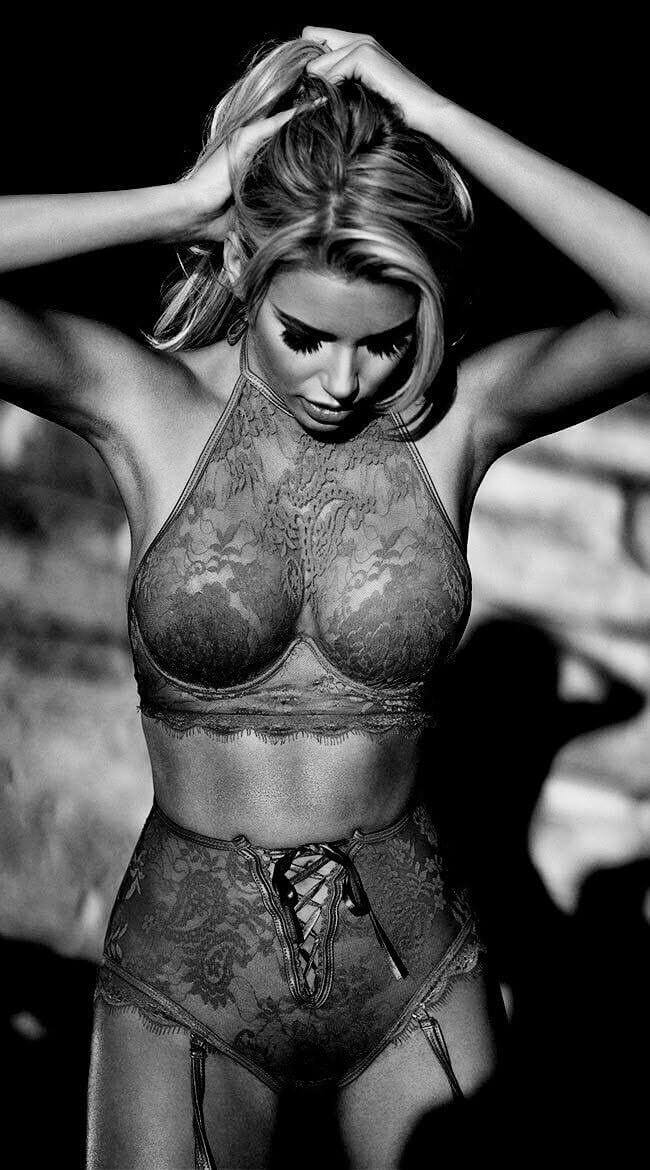 Born in France in 1942, Lutens began his apprenticeship as a hairstylist in Lille, where he also began to experiment with cosmetics and photography. He moved to Paris in the 1960s to work as a makeup artist for Vogue magazine. He worked with top photographers and models of the period, and in 1967, Lutens was commissioned by designer Christian Dior to produce a line of cosmetics. Lutens worked professionally as a photographer in the 1970s, and directed two short films which were shown at the Cannes Film Festival. Japanese cosmetics company Shiseido hired Lutens to develop their image in 1980. The partnership with Shiseido was mutually successful, and Lutens designed packaging and cosmetics as well as photographing award-winning advertisements for the brand. Shiseido gave Lutens his start in the fragrance industry in 1982, when they commissioned a fragrance from him, Nombre Noir. Lutens and Shiseido partnered on another legendary fragrance, 1992's Feminite du Bois. Lutens also designed and conceptualized a luxurious perfume house, Les Salons du Palais Royal, for the exclusive marketing of Shiseido and Lutens scents. Lutens embarked on his own venture, Parfums-Beaute Serge Lutens, in 2000. Lutens creates his perfumes in close collaboration with perfumer
Christopher Sheldrake. The brand emerged at a perfect time, when the internet made e-commerce and social networking available and allowed exclusive and unusual perfumes to be obtained and discussed--the "cult" and "niche" fragrances of which Serge Lutens fragrances are a perfect example. Designer Serge Lutens has 78 perfumes in fragrance base. The earliest edition was created in 1991 and the newest is from 2017. Serge Lutens fragrances were made in collaboration with perfumers Christopher Sheldrake, Maurice Roucel, Serge Lutens and Gilles Romey.