ML Skin Spa at Maison Luisant - Cellutone
CELLUTONE
The Skin Spa at Masion Luisant - The Most Technologically Advanced, Scientifically Proven in Body Sculpting and Skin Tightening Technology available worldwide. Strongest FDA approved advancement in Radio Frequency and Ultra-sound.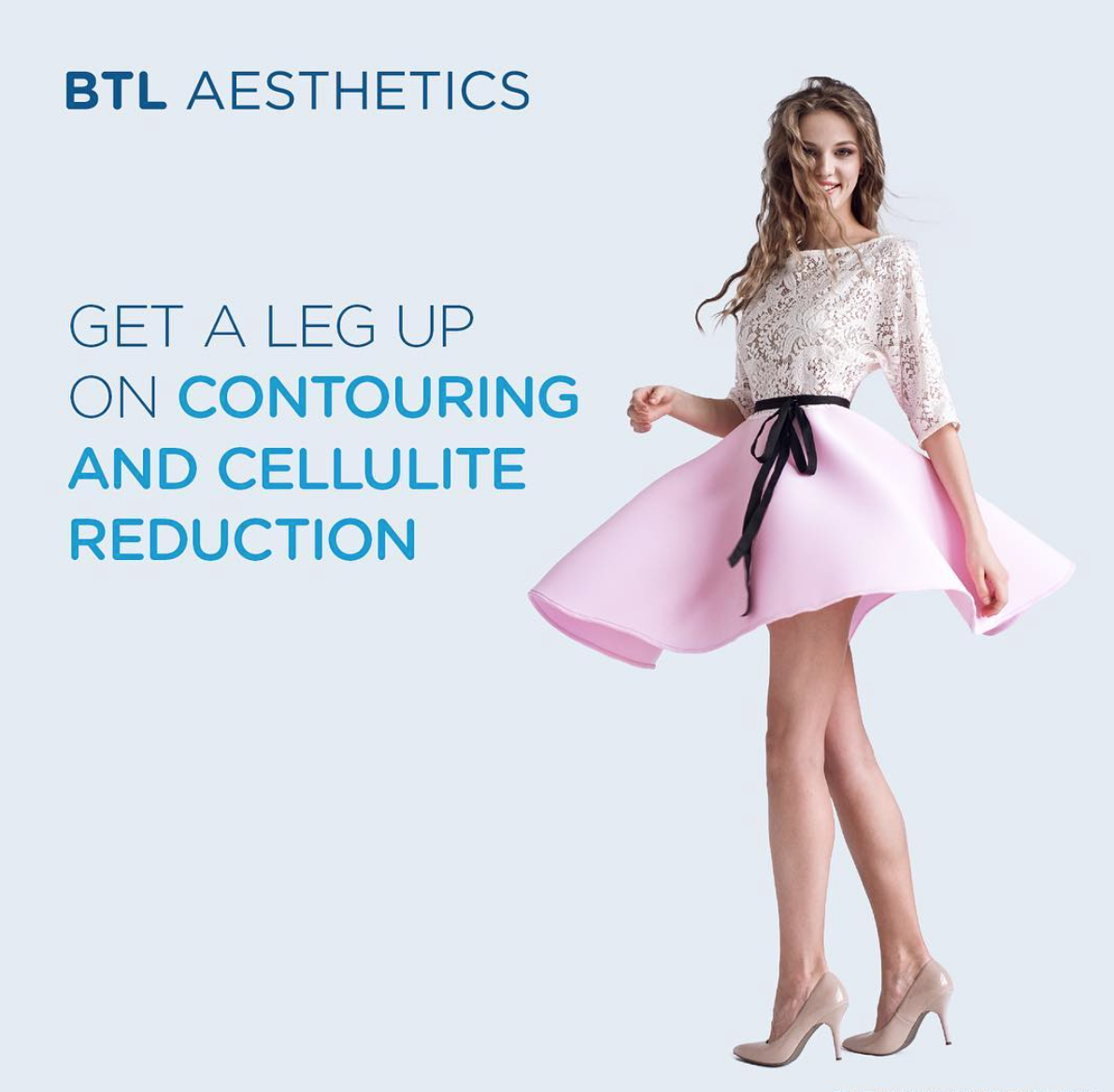 Your Trusted guide on the journey to your best self. The ML Skin Spa Team is a non-judgmental team of true professionals who have each dealt with our own goals to improve ourselves. As such, we do not see beauty for beauty's sake rather as a vital part of the human experience. We do not think, however, that confidence, self-worth, and being your best self is an important part of the human experience, as is whatever goes along with looking, feeling, and seeing the best you in yourself.
Be Body -Confident this spring! Would you like to smooth away cellulite, reduce lumps and bumps, tighten skin, narrow the waist, flatten the tummy or lift the bum? Then ML Skin Spa, Medical Spa Aesthetics to the rescue! We have a range of body shaping treatments that quickly get you body-confident in a matter of weeks.
Cellutone provides Cellulite Reduction with Very Long Lasting Results. Cellutone is a non-invasive treatment that is indicated for cellulite reduction and improvement of skin texture, reducing the appearance of cellulite to give you tighter, younger-looking skin. Cellutone uses therapeutic vibrations to increase lymphatic drainage, waste elimination and blood flow. Cellutone is ideal for those who want a safe, non-invasive body shaping and tightening procedure that dramatically tightens skin and reduces cellulite.
The ML Medical Spa -offers the most technologically advanced offering of skin and body medical aesthetic procedures providing you with unlimited ability to turn back the hands of time or improve.
Results are long-term, and the procedure is expected to cost from $1,000 to $1,500 per area, (6-8 treatments). Cellutone treatments are safe for patients of all ages and skin types who are suffering from any form of cellulite and or want an additional effect to other non-invasive body shaping procedure. This is an option for those who desire aesthetic improvement without the cost and recovery time of surgery. Reduce fat puckers and circumferences of areas you feel are too large are unsightly.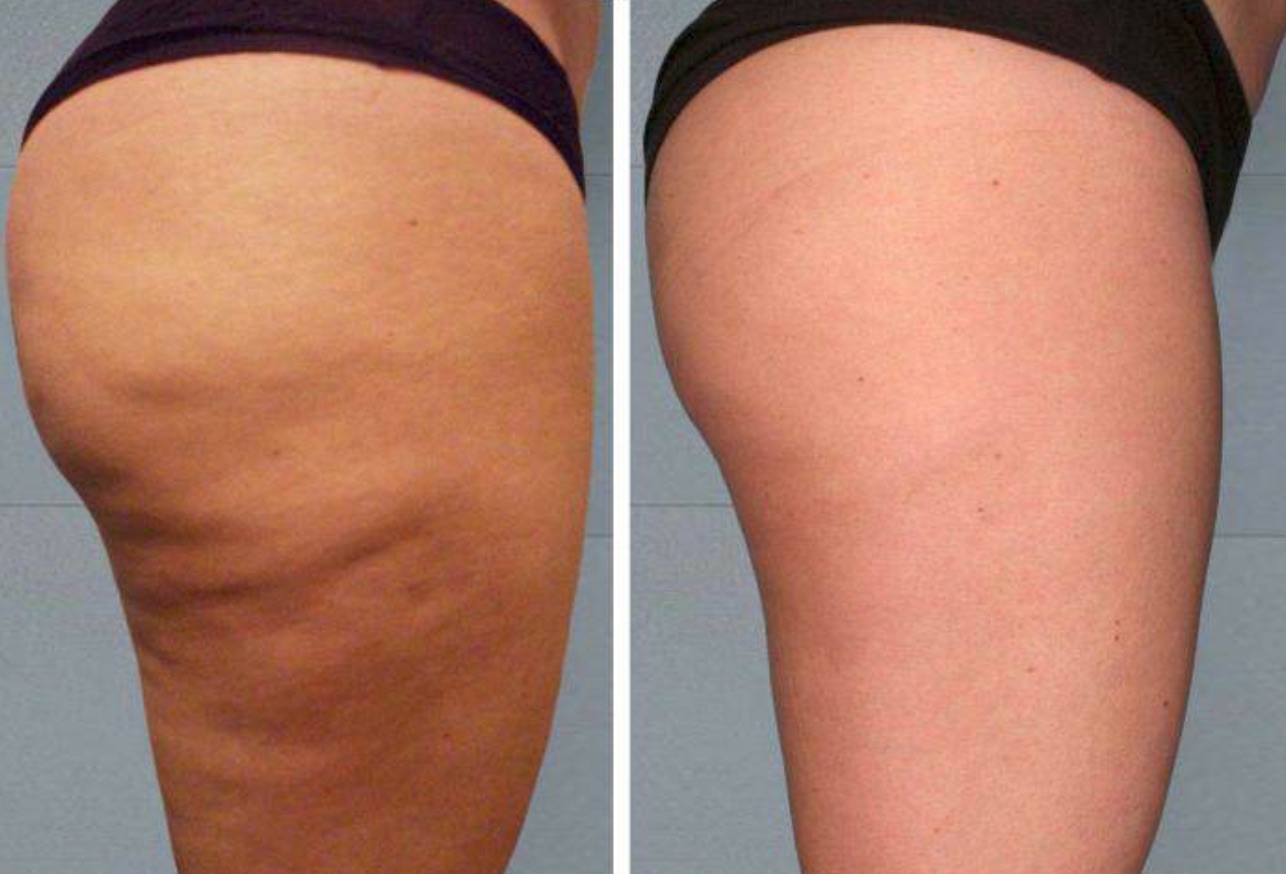 "The Thigh is not the limit. ML Skin Spa deploys the Cellutone technology to target eliminate and reduce cellulite anywhere on the body stopping the Dimple Effect."
The Skin Spa at Maison Luisant - The Most Technologically Advanced Body Sculpting and Skin Tightening Technology that is FDA Approved available anywhere.
Schedule a complimentary consultation today with our team of Nurses and Nurse Practitioners.
1.855.Luisant (323) 318.SKIN rn@mlskinspa.com