Milan Fashion Week 2018 : Almost Natural Hair
Front Page | October, 2018
Calling it a trend is almost a contradiction, but in fact it is a trend. The backstage of area of Milans fashion week are at peak creativity in hair and technique of the runway. This year natural hair seems to have made an indelible impression for many designers - Stylist , inspired by the set of the show, deciding in real time the styling based on the cut and the type of hair of each model. In doing so, stylist confirms one of the main "long-tailed" inputs, already coming from last season's catwalks. The idea is that the cut respects the nature of the hair and that the styling - a minimal styling - serves only to emphasize it. Hair health is critical in looks that are natural in feel and appearance.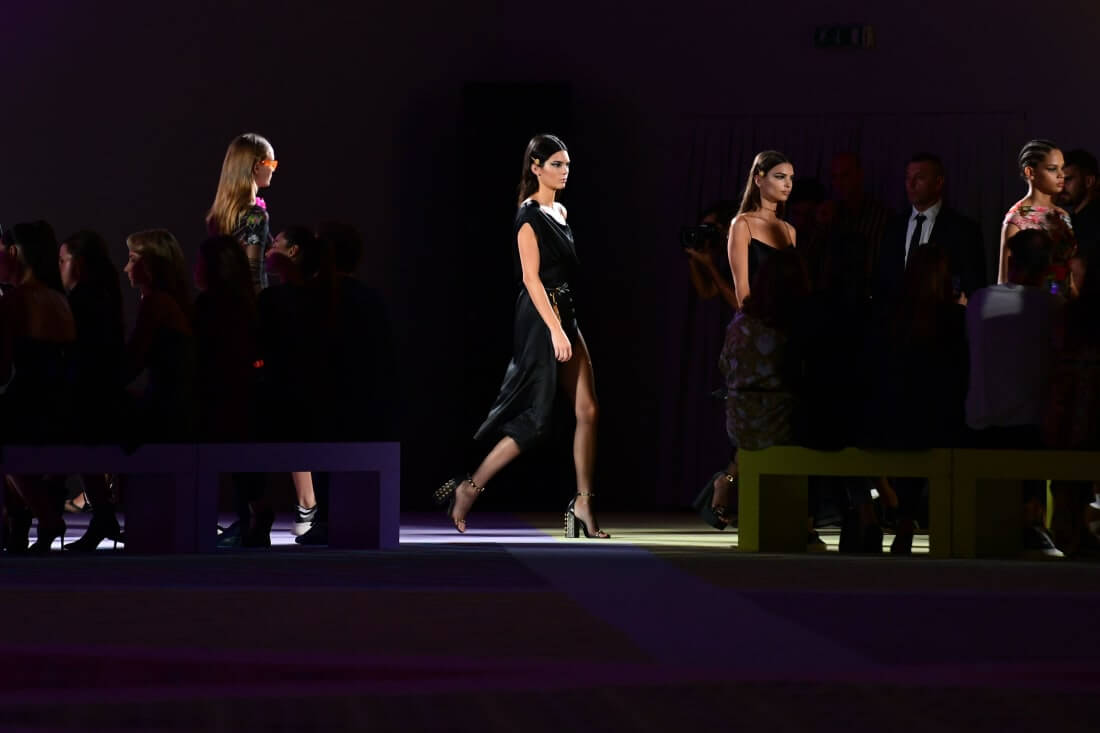 Inspiration comes from the girls themselves and from the set. The sets took like a combination of nature and industrial space.
A space defined , where there are many flowers, but which remains very concrete.
For hairstyles, therefore stylist need to create something very minimal, which contain the "breath" of nature ».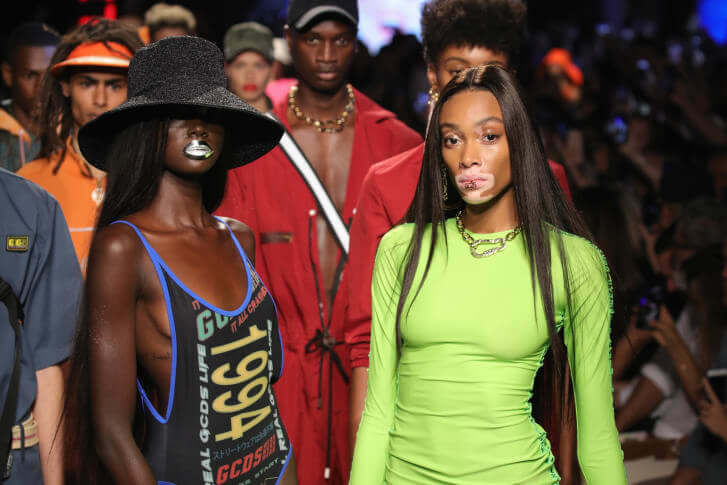 "On the sets there are cracks in the floor, from where plants appear. The need is to create intact and contained hairstyles, but where nature tries to penetrate.
The desire is apparently perfect hair, but slightly worked with moisturizing products, partly moistened with texturizing products or water ».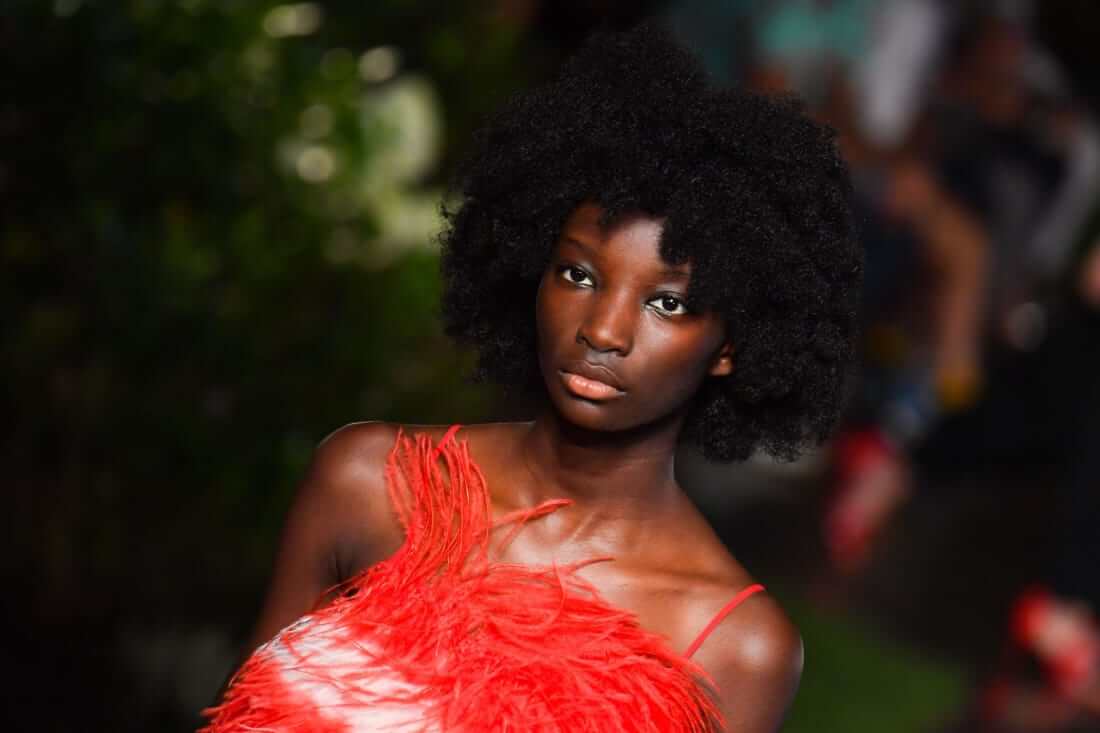 "Most of the the models hair have been smoothed, with the hair dryer or with the iron, but if you look carefully, there are hairs coming out here and there sparsely and abstract where the signature of the stylist is evident - The models are not standardized, but each shows its own beauty and sensuality. There are many sales and haro types and there are models some have straight hair others wavy, others curly, but what is most important is hair health no matter color , density , or texture.
Natural unruly sensual sexy .