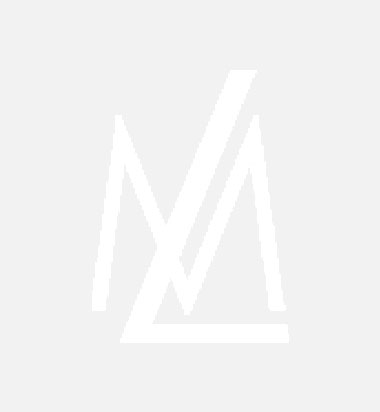 David Mallett's travel kit includes Shampoo No.1 and Conditioner No.1 from the brand's best-selling L'HYDRATATION line. Fragrance-free with a creamy consistency, this shampoo and conditioner combo smooths, moisturizes, and strengthens dry, damaged hair.
Includes Shampoo No. 1 and Conditioner No. 1.
Macadamia nut oil: opens the cuticles to allow moisture and beneficial nutrients to penetrate the hair.
Keravis: strengthens and smooths hair follicles.
1.7 fl oz/50ml each.