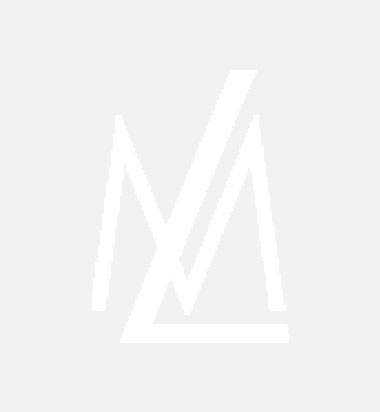 This luxurious hand treatment instantly improves the skin's natural moisture cushion while restoring comfort and glow to one of the body's most exposed areas. This 4-in-1 cream deeply hydrates, softens, regenerates and repairs the look of the skin, while reducing the appearance of wrinkles. Biocompatible Hyaluronic Acid and Avocado Peptides deliver a plump effect by boosting moisture. Bamboo Extract, combined with our Estate Grown Beauty Complex, creates a rich protective barrier to defend against water loss. Rose Geranium and Magnolia Flower extracts provide nourishment while promoting healthy, radiant and rejuvenated looking hands. 19 high-performance ingredients.
Product Benefits:
Promotes a plump moisture cushion for hands that look younger.
Helps reduce the appearance of wrinkles.
Delivers long-lasting hydration while creating a protective layer to help prevent moisture loss.
Leaves the skin feeling soft and smooth.
Application & Experience:
Use: Apply the Rejuvenating Hand Cream to the back of hands. Massage until completely absorbed. Use as often as needed.
Transform your beauty routine into a spa experience and enhance wellness. Rose geranium's vibrant scent energizes the spirit and enhances positive feelings.
1.7 fl. oz./ 50 mL