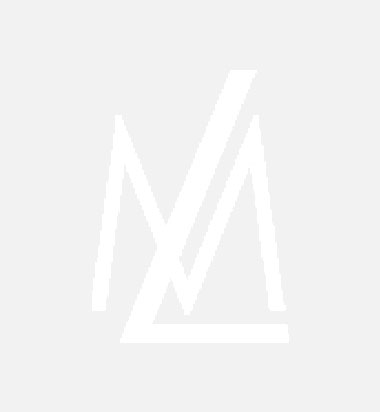 SkinCeuticals Body Tightening Concentrate tightens and firms skin to lift areas of the body affected by gravity like your abdomen, buttocks, knees and thighs. The body cooling fluid features a combination of 2.5% tripeptide, 5% yeast extract and 2% hydrolyzed rice protein to help your skin look and feel more firm. Apply twice a day and this body-firming fluid will help support your skin's structure resulting in the appearance of smooth, tight skin.
Key Benefits:
2% hydrolyzed rice protein helps skin feel firm
Provides an instant cooling effect
Tightens, firms, and lifts loose, sagging skin
Formulated for use on your abdomen, buttocks, thighs, knees and upper arms
Lifts skin on difficult-to-treat body zones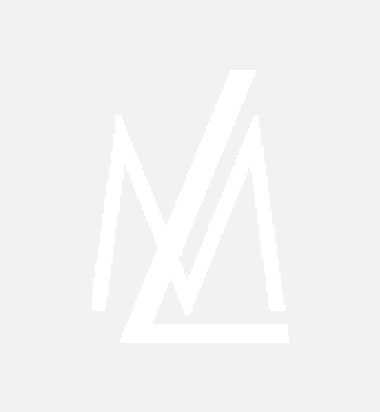 What it is: A 100% natural anti-cellulite treatment that promotes drainage! The Contouring Concentrate smoothes out dimpled skin, will help refine your figure and will immediately make you feel lighter. An ultra-concentrated care product for visible results, at last!
Who it's for: Specially formulated for those looking to slim and reduce dimples on the hips, thighs and bottom.
What it does: Made with natural essential oils to stimulate circulation, regular usage will help visibly reduce and smooth skin for a slimmed down appearance.
How to use: After shower, massage the whole body while still damp and then leave to dry. To attack cellulite, use concentrate in its pure form. For maintenance, mix several drops of the concentrate with the CAUDALÍE Nourishing Body Lotion.
2.5 oz.
Paraben-free; sulfate-free; phthalate-free
Made in France